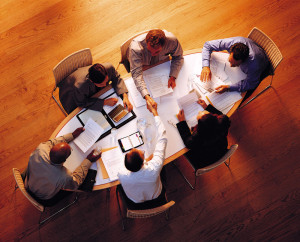 The secret to business success lies in the details in the case of corporate events as well. The IBUSZ MICE team is a reliable and creative partner in professional event organising.
From more intimate business luncheons to corporate sports days, from jubilee celebrations through partner parties to company inaugurations, trust us to comprehensively organise and manage any event.
Taking the requirements into account, we are able to recommend venues, hospitality, themes as well as professional and entertainment programmes that are perfectly in line with the nature of the given event and the given corporate identity. In each and every case, we focus on making implementation as imaginative and creative as possible, thus ensuring that guests and participants gain wonderful experiences.
What we are offering:
Comprehensively organise and manage company parties, corporate family days and themed events
Provide assistance in selecting the ideal venues for general assemblies, workshops, business lunches and dinners, all of which we can also organise for you down to the last detail
If required, we can add more colour to professional events by organising creative team-building trainings
Our associates delegated to the events ensure that everything goes smoothly